The situation becomes "quite complicated" for Ukrainians in the Kharkov region, where Russian troops have resumed the offensive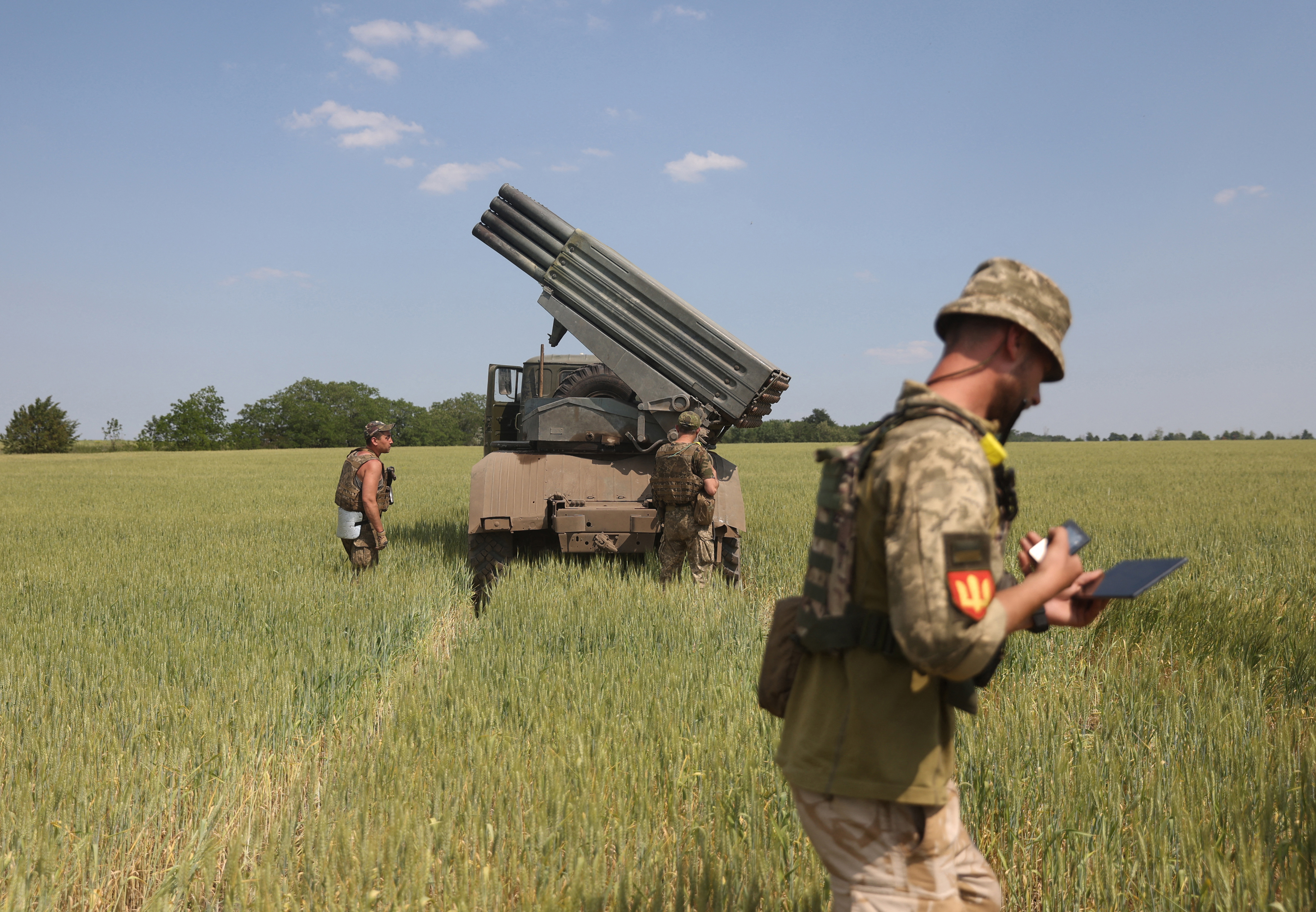 Ukrainian sources on Sunday reported a "rather complicated" situation in the Kharkov region of northern Ukraine, where Russian troops resumed the offensive, although they had been pushed back. According to Vadim Denisenko, an adviser to the Ukrainian interior minister, quoted by EFE, Russian troops are trying to regain ground in the Kharkov area, the second largest in Ukraine after the capital Kyiv and located near the Russian border.
After the Russians were forced to retreat in May, they are now trying to advance again to push the front line near the city of Kharkov and increase their ability to besiege it with artillery bombardment.
The situation there is "quite complicated" but "under control", said Denisenko, who said that Russian troops had failed to advance in key areas of the front, such as the town of Severodonetsk, located further south in the province. Lugansk is largely, but not completely, controlled by the Russian army, this town and its twin city Lysiceansk, across the Siversky Donets River, being the last Ukrainian stronghold in the Lugansk province.
According to the governor of this province, Sergei Gaidai / Haidai, in Severodonetsk the Russians "are now using so-called exploration tactics, trying to advance step by step, meter by meter," informs Agerpres.
Russians say dozens of senior Ukrainian officers, including generals, were killed in a missile attack on a Dnipropetrovsk command center
Meanwhile, Russian troops fired Iskander missiles at a Ukrainian tank repair center in Kharkov, according to the Russian Defense Ministry. He also claimed that ten howitzers and 20 military vehicles supplied to Ukraine by Western states were destroyed by Kalibr missiles in the town of Nikolaev.
According to Moscow, another attack with the same type of missiles on a Ukrainian command center in the Dnipropetrovsk region has killed about 50 Ukrainian officers, including generals, according to EFE and DPA.
Returning from a visit by Ukrainian troops from the southern front area, Ukrainian President Volodymyr Zelensky promised on Saturday night the recapture of the areas occupied by the Russian army. "We will not hand over the south to anyone," he said, promising that Ukraine would regain control of the Black Sea coastline and do its utmost to resume grain exports.
Editor: ML
#situation #complicated #Ukrainians #Kharkov #region #Russian #troops #resumed #offensive