Anxious that the reduction of fuel taxes did not lead to a decrease in the price, a German minister demands a law "with claws and teeth"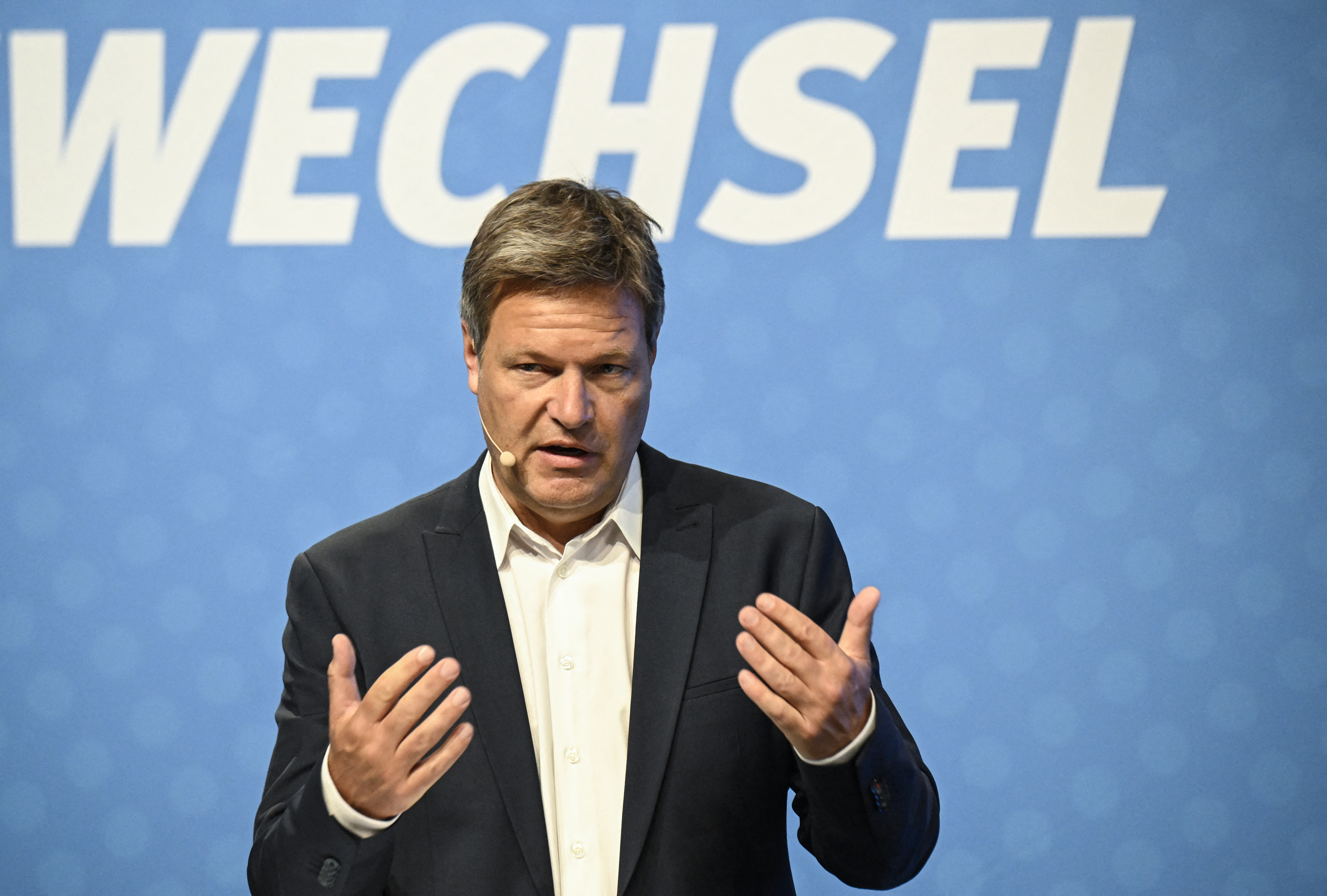 The German government intends to give more power to the competition authority so that it can fight the agreements between the fuel distribution companies, after the emergency tax reductions introduced did not lead to the reductions in pump prices intended for consumers.
German Economy Minister Robert Habeck has accused fuel producers of failing to pass on the benefits of reducing consumer taxes and of taking advantage of rising energy prices, Bloomberg was quoted as saying by Agerpres.
"My proposal is to change the competition law and have one with claws and teeth," capable of promoting real competition, Robert Habeck said in an interview with Deutschlandfunk radio on Monday. According to Habeck, competition law needs to be reformed to make it easier to gather evidence in cases where there is an agreement between market participants, adding that in such situations the profits of fuel suppliers could be confiscated.
"It is not as if such agreements can be agreed upon by people who wear sunglasses and stand behind closed doors. Of course, that's not how it works, "said Robert Habeck.
At the end of March, the three parties in the ruling coalition, led by Chancellor Olaf Scholz, agreed to reduce excise duties on fuel for three months, starting on June 1, by 30 cents per liter of petrol and 14 cents on diesel, which will reduce government revenue by about three billion euros.
The German competition authority announced in April that it had launched an investigation into the oil sector, "with a particular focus on the refining and distribution segment", in order to find the reasons behind price developments. Last week, German Competition Authority President Andreas Mundt said officials were closely monitoring prices and threatened to impose severe fines if evidence of agreements was found. The existence of a price gap between crude oil and fuel prices "raises at least some question marks," Andreas Mundt said in an interview with ARD's public television station.
For his part, German Finance Minister Christian Lindner said he would try to make sure that those who benefit from the reduction in fuel taxes are consumers, and in this context he supported the intention of his colleague Robert Habeck to tighten competition law.
"We cannot allow German suppliers to take advantage of this situation. This is the task of the Competition Authority and it is good that Robert Habeck is focusing on this area, "said Christian Lindner.
Publisher: MB
#Anxious #reduction #fuel #taxes #lead #decrease #price #German #minister #demands #law #claws #teeth