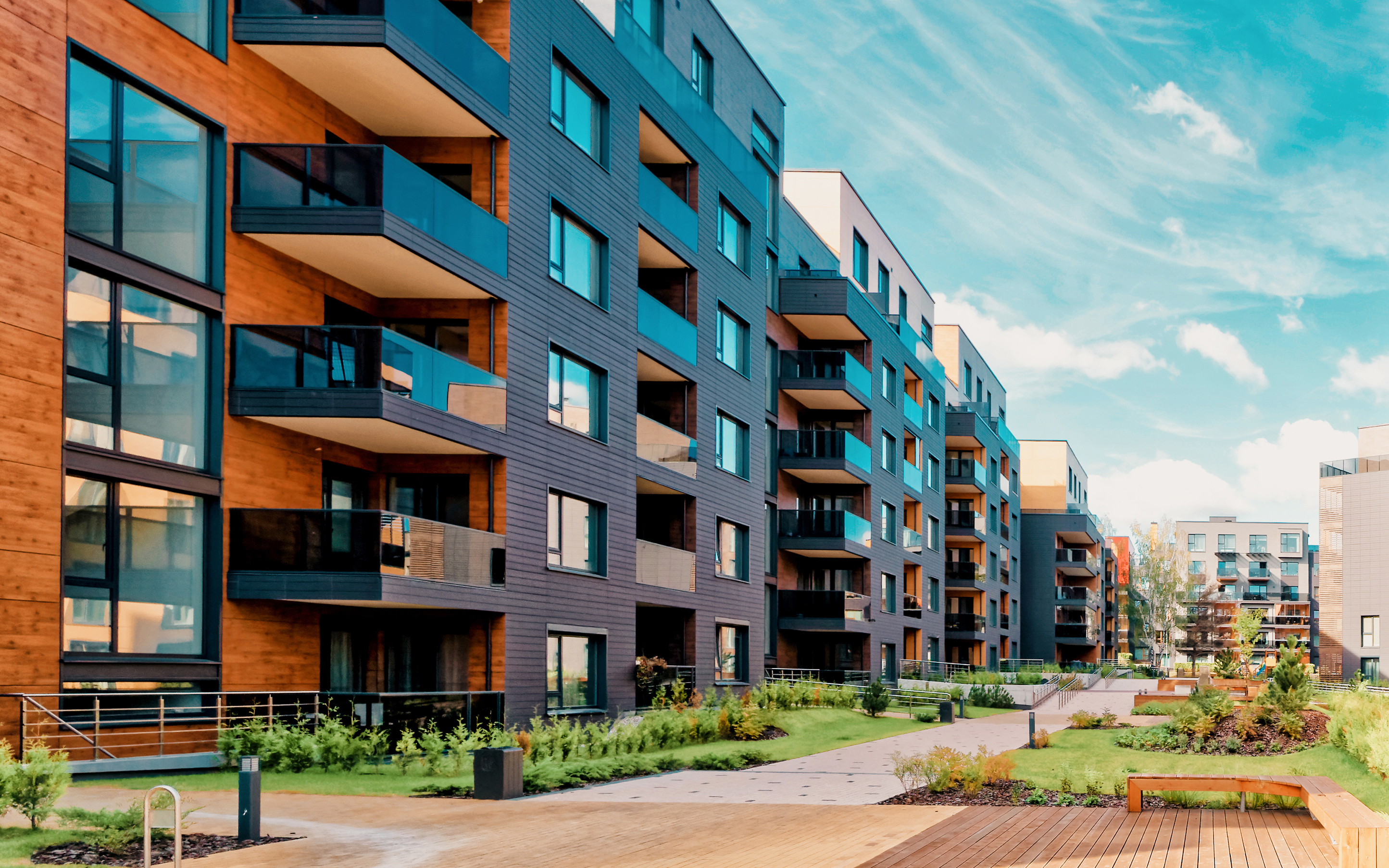 The highest compensation paid in 2021 based on home insurance was pis 4 million lei (820,000 euros), for a damage to the water pipes, which affected several homes, informs the National Union of Insurance and Reinsurance Companies of Romania (UNSAR). The biggest damage is caused by floods and fires.
On average, last year, one in two cases of damage to homes was caused by damage to water installations. Thus, in addition to the significant level of damage generated by this type of risk, the high frequency of their occurrence is also noted, it is shown in a UNSAR communiqué, quoted by Agerpres.
A damage to the water pipes that affected several homes, last year, generated compensations, paid based on home insurance, of over 4 million lei (820,000 euros).
The second largest compensation paid in 2021, amounting to 3.1 million lei, was caused by a fire, and the atmospheric phenomena led, in turn, to the occurrence of an event that generated total compensation of over 1.5 million lei.
In the top 5 of the most expensive events covered by optional home insurance policies is supplemented by two other fires – which generated damages of one million lei, respectively 530,000 lei.
Many owners, few insured
A sociological study on home insurance conducted at UNSAR, recently published, shows that 50% of Romanians know that damage caused by damage to indoor housing (water, gas, sewer, air conditioning and heating) can be covered based on a optional home insurance. However, although 95% of Romanians own the house where they live, less than 20% of all homes are covered by an optional insurance policy.
According to the quoted source, special clauses can be attached to the optional policies, such as the insurance of the interior installations of the building, electrical / electronic appliances, disposable goods, but also the civil liability towards third parties (for example, to cover damages to neighbors).
Compulsory home insurance covers three catastrophic risks (earthquake, floods and landslides) up to a limit of 20,000 euros and 10,000 euros, respectively, depending on the type of construction, regardless of whether its value is higher. In addition, the home can be protected at its real value and for several risks, through an optional insurance.
#million #lei #highest #compensation #paid #based #home #insurance