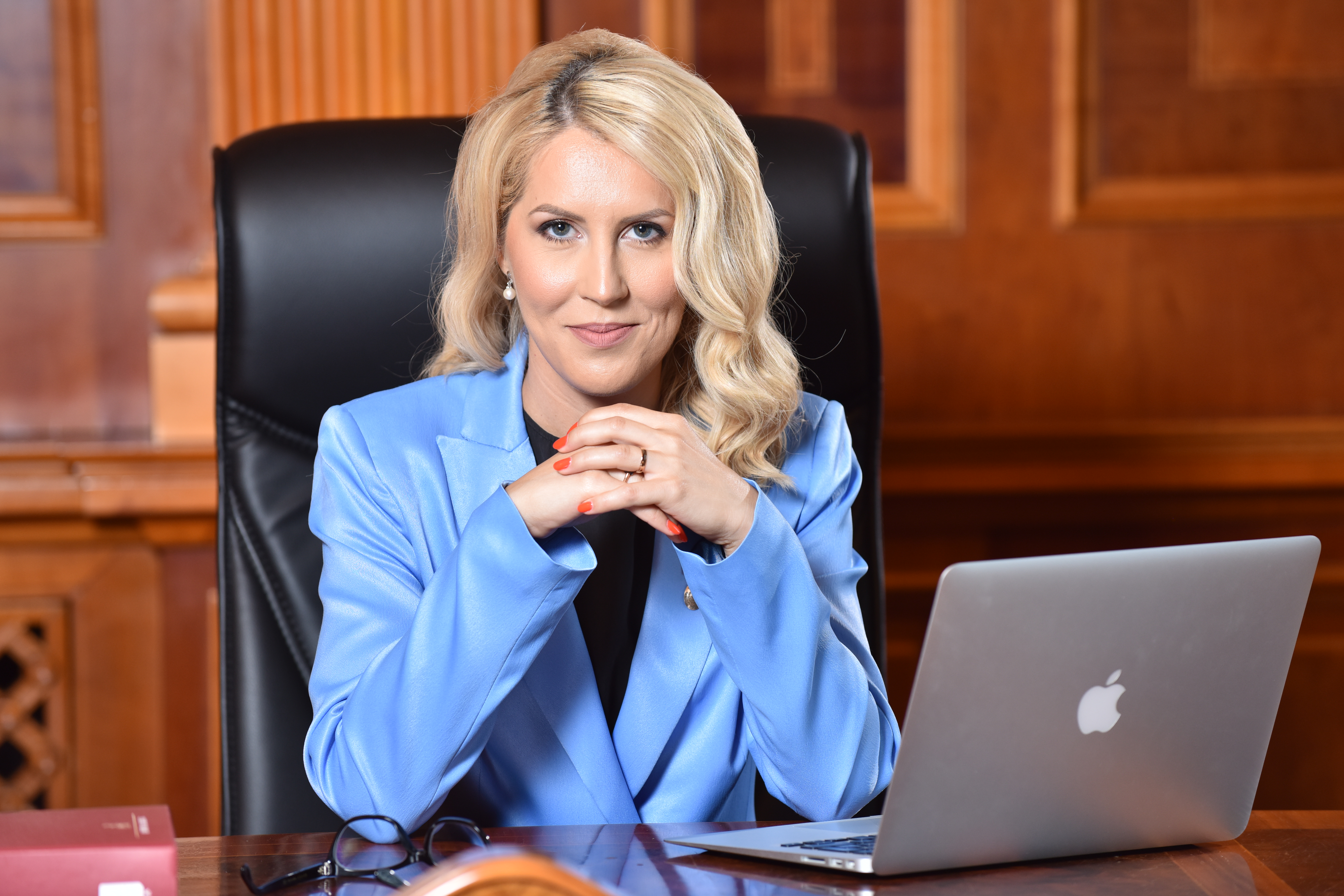 I look forward to the motivation of the CCR decision pronounced yesterday, June 8, by which the title of doctor cannot be withdrawn if he entered the civil circuit. For those who still have the slightest doubt about the political character of the RCC, it's time to wake up!
Is it just a coincidence that we have a prime minister, a minister of education and a new judge at the RCC with proven plagiarism or are you under investigation for suspected plagiarism ?!
What does it mean that the scientific title of doctor has entered the civil circuit? Legally, it means to produce effects, practically to use your scientific title as such in various events, to be observed in a CV at the time of employment / promotion, to receive a higher income at work in terms of the quality of doctor in – a certain field or to address your clients in a private business precisely because you differentiate yourself from the competition by this scientific title, etc.
In other words, if you have plagiarized (which is, say, outright intellectual theft) and this is discovered after a while, it is okay, according to the CCR decision. Stay with the doctor's degree as if you really had an original creation, as if you really deserved that title.
What will be the next step in Romania? The prosecution filed the theft case because the accused managed to use the stolen object?
I look forward to the motivation of the RCC decision and to the observance of the principle of equality before the law and public authorities (art. 16 of the Constitution) when the person who plagiarized and the one with an original work have exactly the same rights, advantages and, in essence, , have exactly the same status.
I am also looking forward to the motivation regarding the compatibility of this decision with the principle of free development of the human personality, mentioned in art. 1 para. (3) of the Constitution… the same that states that Romania is the rule of law… or should be.
Fortunately, the Court of Justice of the European Union has ruled in Eurobox promotion et al. (Or C-357/19), which was later reiterated in other rulings, that national courts may overturn CCR decisions that are contrary to EU rules, and the above decision, from my point of view, clearly violates art. 2 of the Treaty on European Union, according to which the Union is also based on the values ​​of equality and the rule of law. This is also highlighted by the huge wave of outrage at the CCR solution.
Therefore, the burden also falls on the shoulders of national judges, insofar as they are notified of a litigation concerning the title of doctor of a plagiarist.
#Plagiarism #raised #rank #constitutional