"I believe in Romania", the meeting place of people, ideas and initiatives that honor the country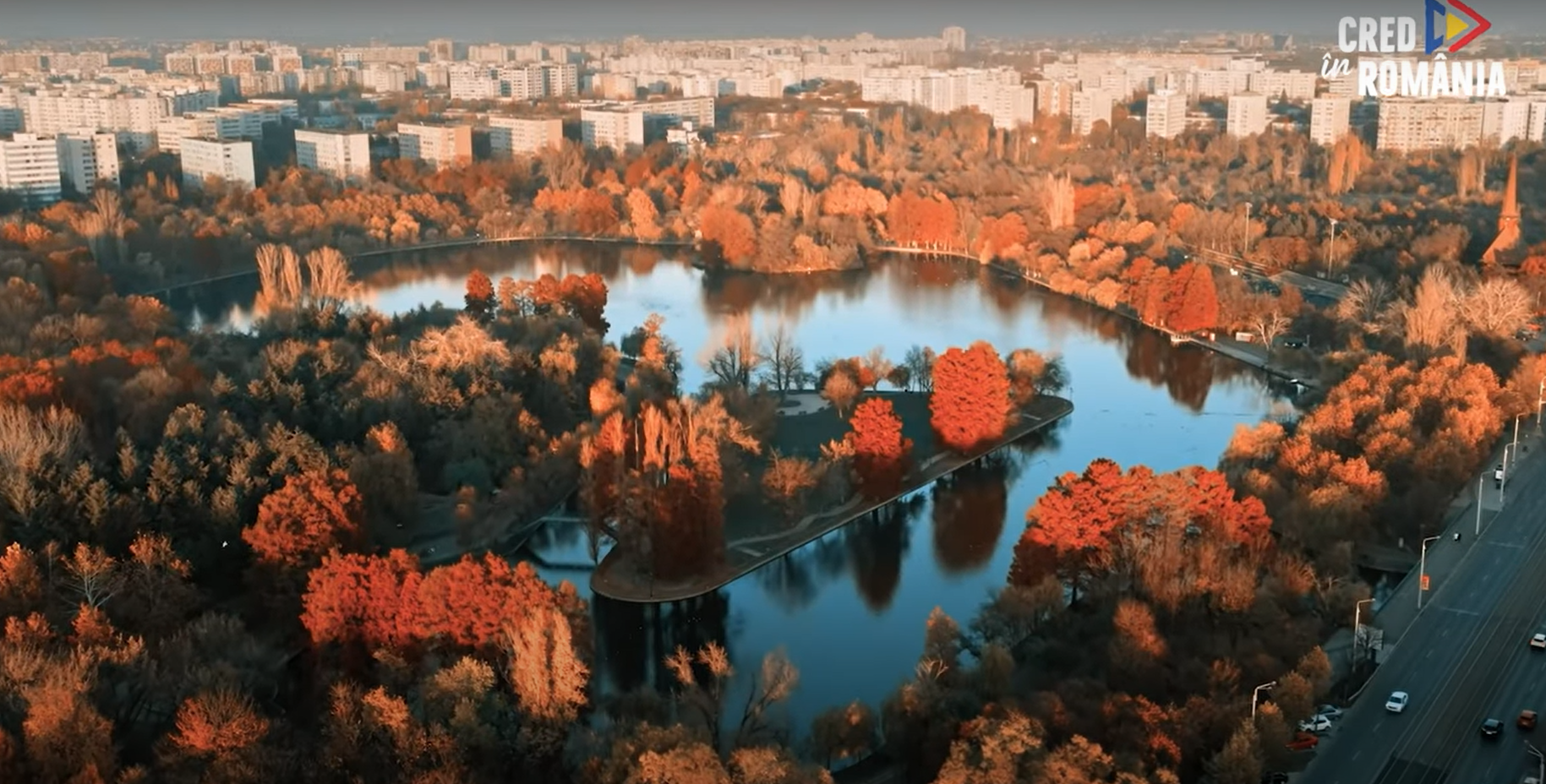 The "I believe in Romania" association launched the platform of the same name, part of a broad initiative to promote Romania, an apolitical, civic and cultural movement. We are talking about an approach of social responsibility, which aims to bring back to the attention of Romanians the good things, the inspired projects and the ideas that honor the country. Moreover, "I believe in Romania" supports people with initiative, wanting to contribute to changing the way we perceive our country and relate to it.
The "I believe in Romania" association is founded by a group of young people who have benefited from study and work opportunities that they owe, to a large extent, to Romania. A Romania that still believes too little in itself. They realized that there was a clear need to support feelings of community, trust and optimism. In the context in which the media space is dominated by sensational news, negative opinions, rumors and often unjustified criticism of Romania, Romanians have come to lose confidence in their own strengths, are distrustful of authorities, suspicious of those around them. and pessimists about the future.
"I believe in Romania" aims to contribute to the change of this situation and to bring Romania first of all to good deeds, to initiatives that change communities and to people who are guided by beautiful values. Because Romania deserves, Romania grows and Romania gets better. Romania is developing rapidly and recovering gaps, already being among the prosperous, secure and dynamic countries. Millions of skilled and honest Romanians do their job with dignity wherever they are. This is the story of Romania that deserves to be told because it is the story of the real Romania.
Many of the good things that happen in Romania often go unnoticed, so the platform "I believe in Romania" puts in the spotlight projects that prove sustainable and useful to the community, talented young people who through dedication and ingenuity rewrite paradigms and revolutionize, artists who proudly wear Romanian all over the world.
Among the supported initiatives are: Outpost – creative space that supports the production of Romanian films; BookLand – an association that offers rural students better learning conditions; Bank colleagues – a project that aims to combat school dropout in disadvantaged environments; Cum Laude – a network of excellence that highlights young people with extraordinary results. The list is continued by the Destination of the Year competition – a program to promote domestic tourism by popularizing destinations in Romania; Inventikus – innovation center, formed by enthusiasts of research and invention; Generation Z Day – digital academy and laboratory of ideas and initiatives through which young people articulate their dream for Romania and learn to turn their ideas into concrete projects for the benefit of themselves and the community they belong to.
Romania in which we believe is European and Euro-Atlantic, democratic, multiethnic, multiconfessional and inclusive. It is prosperous, tolerant and generous, attractive for professionals, students, artists and entrepreneurs alike, Romanians and foreigners alike. The Romania we believe in already exists, and its story should be told objectively and with the right arguments. Romania that honors us is in front of us and deserves to be discovered.
Why do you believe in Romania or what would determine you to regain your confidence in it? Write to cred@credinromania.ro to the "I believe in Romania" team and let's shape together Romania that honors us!
About the platform here:
For more details, please visit https://credinromania.ro/ or write to us at: contact@credinromania.ro.
#Romania #meeting #place #people #ideas #initiatives #honor #country